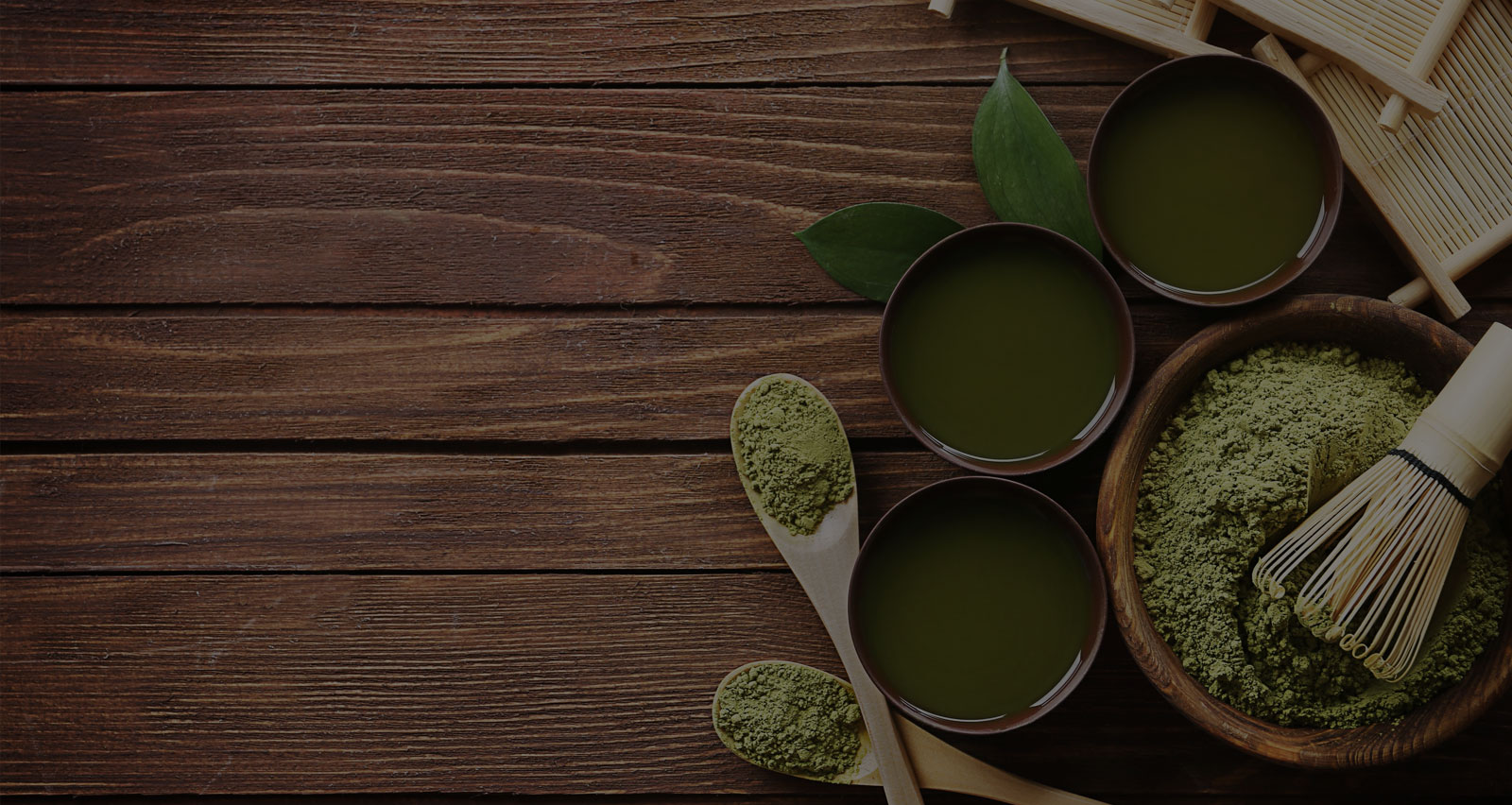 If you read the Our Roots section then you know a little bit about how we got started with Ancient Ayurvedic. Our family has been making most of these products for over 35 years, spanning over three generations. It all started with my grandfather back in Karachi, Pakistan where he made these products in his very own kitchen for his family. Being a big promoter of natural non-toxic living, he wanted his family to have the best and the purest and if he could make it, he would.
Over time, word got around town and they started sharing the products with other family members and friends. Within no time, the entire neighborhood was using our products. In the last 15 years since then, my mom has taken over and brought Ancient Ayurvedic to the United States. ​
Being a family owned business, there is a lot of love and passion that goes into making our products. Handmade in our kitchen, we all come together to help- it's truly an all hands on deck effort that allows us to provide these products to you with no artificial preservatives and no chemicals added. This is the most important as it's everything we stand for.
Our entire family uses these products, and we make them knowing that other people that have the same passion for nontoxic living will enjoy them too. We make it our responsibility to make sure you're taking care of your external health by keeping your hair clean and strong and your skin smooth and clear.
They say it takes a village to make a child and Ancient Ayurvedic has been our baby and has grown with us. It's truly taken a village.
We hope you enjoy our products as much as we do and grow with us. This blog is here for you to get educated about herbs, oils, and findings over time that will strengthen your trust in natural, chemical-free products.